Eco-friendly cleaning products for environment protection
What to look out for when buying cleaning products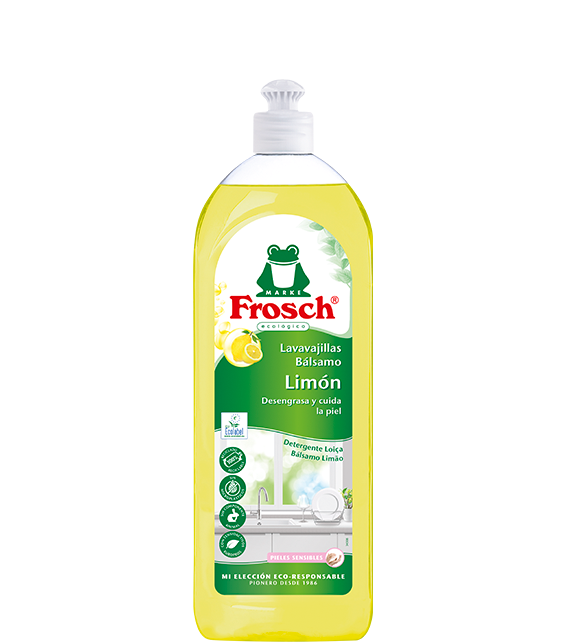 With its formula containing lemon extracts, the Dishwashing Balm Lemon from Frosch effectively removes grease and dirt.
Product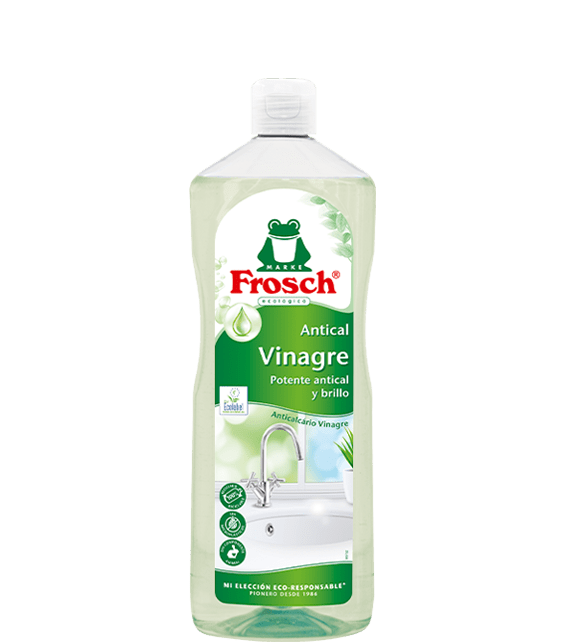 The Frosch Anti-Calc Vinegar powerfully removes limescale, water stains, soap residue and dirt.
Product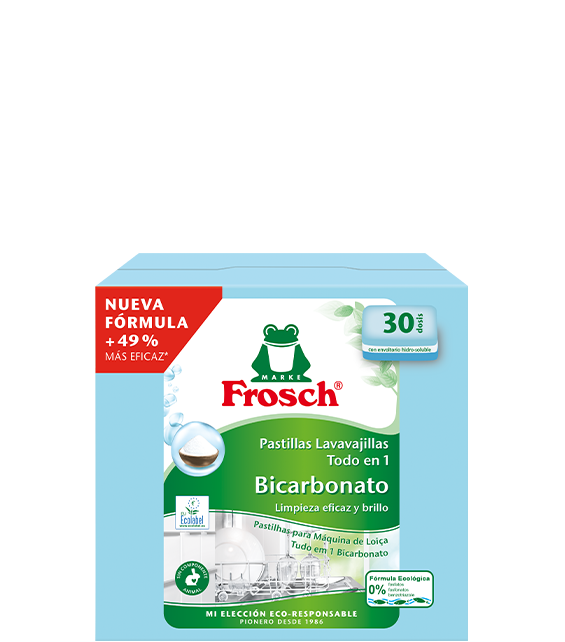 The packaging of the Dishwasher Tablets Baking Soda is made of 95% recycled paper and is fully recyclable.
Product