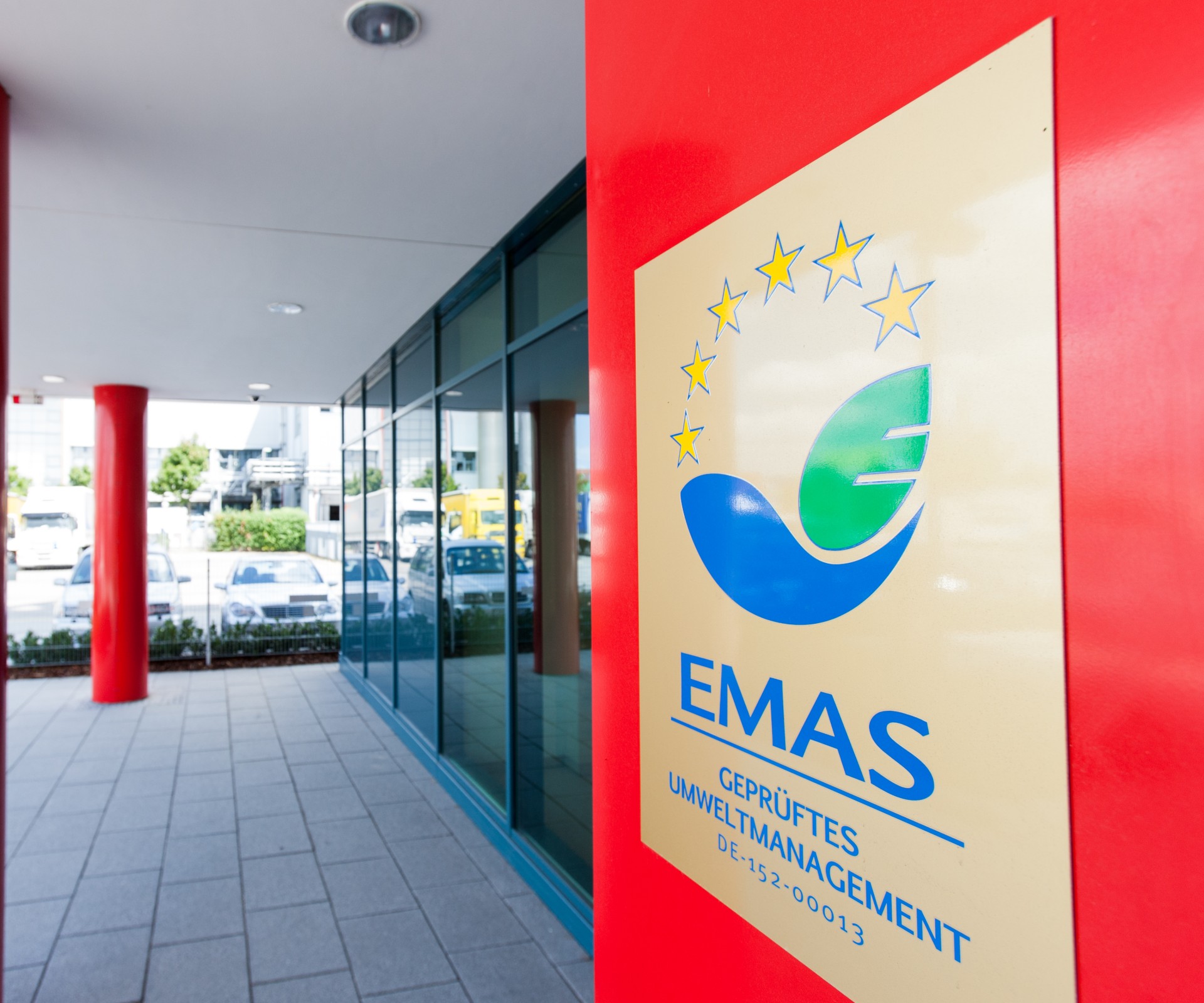 Certified ecology
Our mission is to develop effective products that respect the environment.
Our certifications
All our developments have numerous certifications at the highest level that reward the composition of our products, our packaging and our production tools.
For example, our production area boasts the following certificates: EMAS, ISO 14001 and 50001.
In addition, Frosch has the Cradle to Cradle and Ecolabel certificates on all its eligible products.
The Cradle to Cradle philosophy is based on a closed loop design. The objective is to counter the concept of linear production "from the cradle to the grave", in which so much material is wasted by not taking into account the protection of natural resources in the long term. Products designed according to the Cradle to Cradle principle have a closed cycle of biological or technical materials. This means that, at the end of their useful life, the materials used either return completely to the biosphere in a non-polluting way, or they can be recycled to obtain quality by-products.