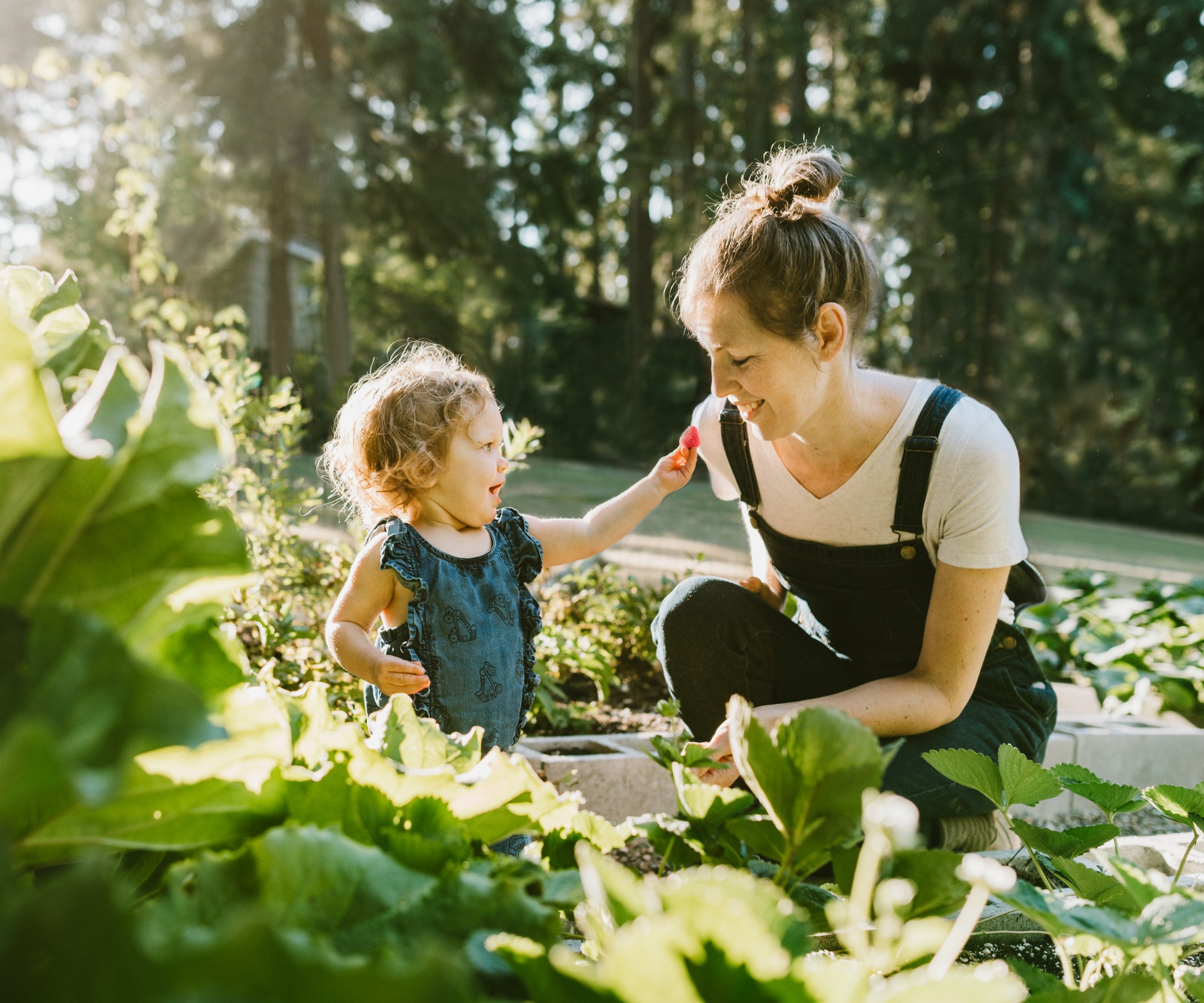 Frequently asked questions
Our products and their composition
Where are our products manufactured?
Our products are produced in our own factories in Mainz, Germany or Hallein, Austria.
Are our products tested on animals?
Frosch products are not tested on animals at any time, neither during their development nor before they are marketed.
What are our products made of?
Our products are composed of plant-based detergents and active ingredients of natural origin. They are vegan and their formulas, without harmful components, respect health and the environment.
Do our products contain harmful products?
We have banned in our formulas all components or substances that are harmful to health and the planet, such as EDTA, PVC, formaldehyde, borates and bleach. We have also eliminated preservatives (MIT-BIT-CMIT), recognised as irritants.
Do our products contain palm oil?
Frosch has been committed for more than ten years to an extensive programme to eliminate palm oil derivatives used in its formulas, gradually replacing them with oils grown in Europe.
Are naturally sourced ingredients just as effective?
Our organic products are just as effective as conventional products thanks to the natural surfactants and ingredients we use. Ecolabel certification proves that our products are at least as effective as equivalent conventional products.
What is the shelf life of our products?
We recommend using our products within 12 months of opening the bottle, provided you seal the bottle tightly after each use. This is the date until which we guarantee the full efficacy of our formulas.
Do our products contain fragrances?
The perfumes used in our products are present in small quantities and have been chosen for their low allergenic risk. Some of our products are fragrance-free.
Do our products contain allergens?
We exclude from our formulas certain components with high
allergenic potential (cinnamyl alcohol, isoeugenol, etc.). In addition,
all formulas are dermatologically tested. The aloe vera and almond
products, as well as the softeners and the Baby range are hypoallergenic and ideal for very sensitive skin.
Do our products contain Kathon?
Frosch products do not contain Kathon.
Are our products biodegradable?
Our formulas are highly biodegradable and lose their detergent
properties completely within 28 days.
Are our products compatible with the use of a septic tank?
All our products are compatible with septic tank use.
Are our products dangerous for children?
It is recommended to keep them out of the reach of children.
Our packaging
What is our packaging made of?
Our plastic bottles are made from 100% recycled PET or PE and are 100% recyclable. Our cardboard boxes are made from recycled paper and are also recyclable.
Is our packaging recyclable?
All our packaging is eco-designed to be reusable or recyclable. Our plastic bottles and cardboard boxes are recyclable.
Does our packaging contain Bisphenol A?
None of our products contain Bisphenol A in their packaging.
Our ecological approach
What actions do we implement in the production of our products?
The headquarters and production plant located in Mainz in Germany
operate with renewable energies (geothermal energy, photovoltaic
panels and wind turbines). Water treatment stations are installed at
the inlet and outlet of the production plant to preserve biodiversity
and water quality. Our packaging manufacturer has also integrated
the production site to avoid transporting empty bottles.
What is the Ecolabel?
The Ecolabel or European Ecolabel indicates products and services
with a reduced impact on the environment. It guarantees the
effectiveness of certified products.
What is Cradle to Cradle certification?
Cradle to Cradle certification takes into account the materials that
go into the composition of the product and their interactions, the
functionality and use of the product and finally the recyclability of
the materials at the end of their use, according to the philosophy of
the circular economy.
What is EMAS?
EMAS is an environmental management system that aims to
evaluate, improve and guide the environmental performance of
companies.