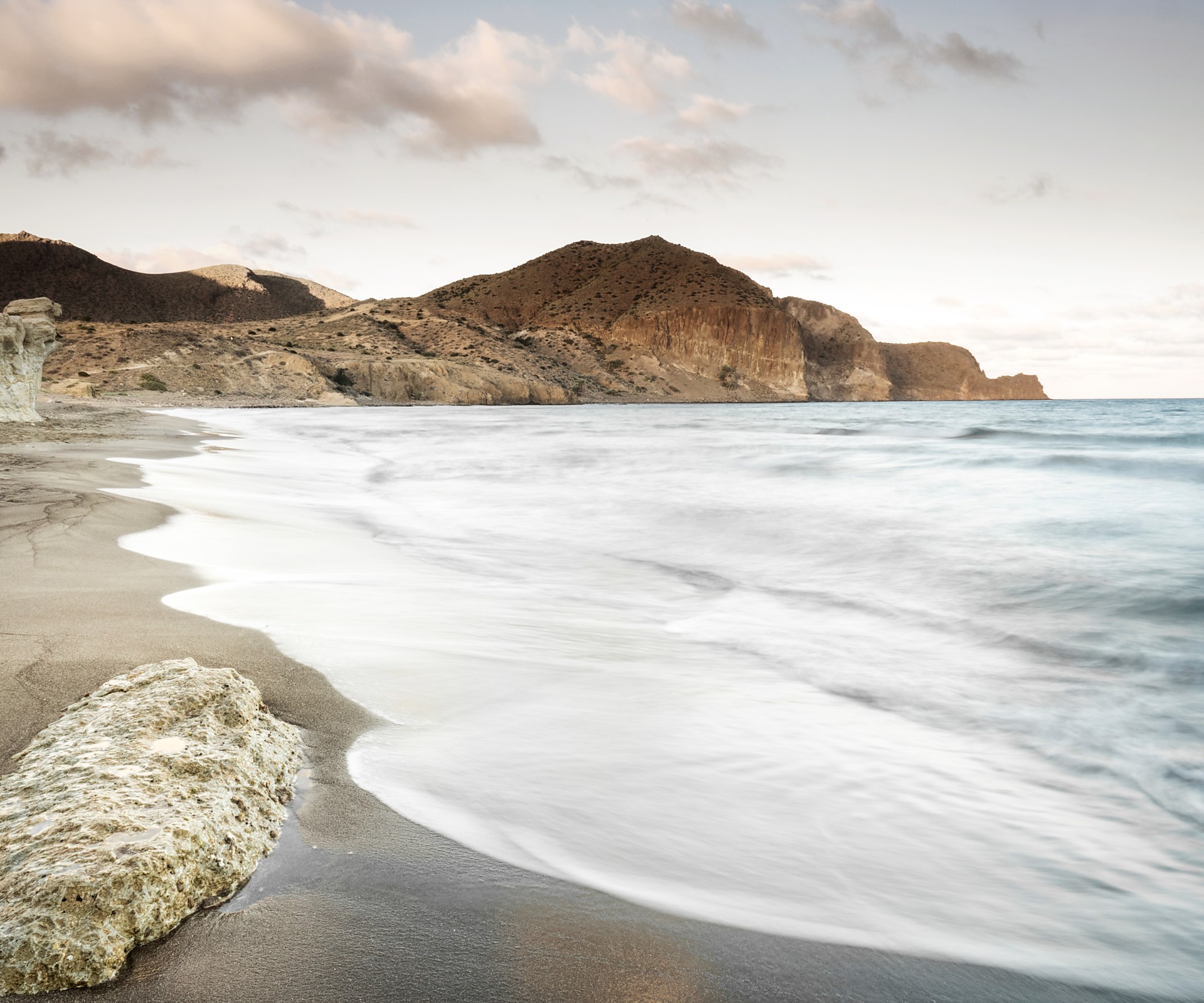 Local initiatives
Frosch has pledged to supporting various local initiatives to promote the conservation of ecosystems.
Frosch and CRAM
Frosch is collaborating with the CRAM Foundation in the conservation and recovery of marine fauna, by raising awareness in the fishing sector.
The CRAM Foundation
The CRAM Foundation is a private, non-profit entity dedicated to the protection of the marine environment and the species that inhabit it. Its lines of action are the rescue and rehabilitation of marine fauna; research and conservation of marine species and ecosystems; and awareness of the conservation of our seas and oceans.
The CRAM has a state-of-the-art recovery centre and a technical and human team specially trained to help marine species. In addition, it has the Vell Marí, one of the few scientific sailboats dedicated to the exploration of the marine environment.
Our objective? To involve fishermen in the recovery of sea turtles and help preserve marine fauna.
A new training session for the fisherman's guild was held in October 2021 in Cambrils, where 6 new boats were incorporated. We couldn't be happier with the response and involvement of the fishermen.