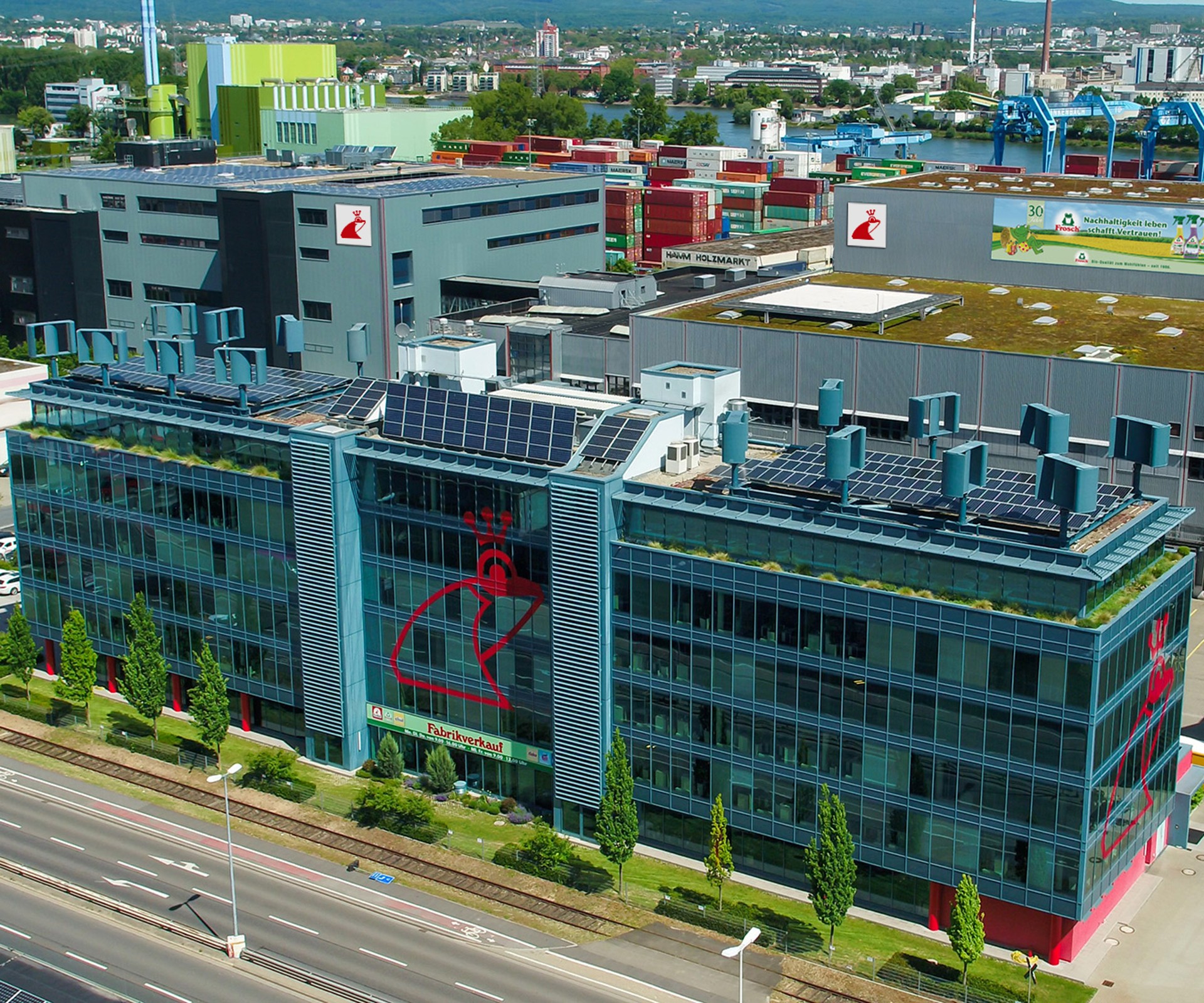 Ecological pioneer
The Frosch brand was created from the start with the mission of caring for people and the planet.
1986
Werner & Mertz launched Frosch in Germany, a pioneering brand in the development of ecological products for household cleaning.
1990
Froggy (Frosch) arrived in Spain ready to meet the new needs of consumers.
2008
Froggy (Frosch) began to use recycled plastic from a new, innovative process for its packaging.
2017
The brand was relaunched in Spain under the name Frosch, maintaining the quality and efficacy of its ecological cleaning products.
Respect for people and the environment
The Frosch brand is committed to society and ecology at all levels and continues to innovate to meet the new challenges of our century.