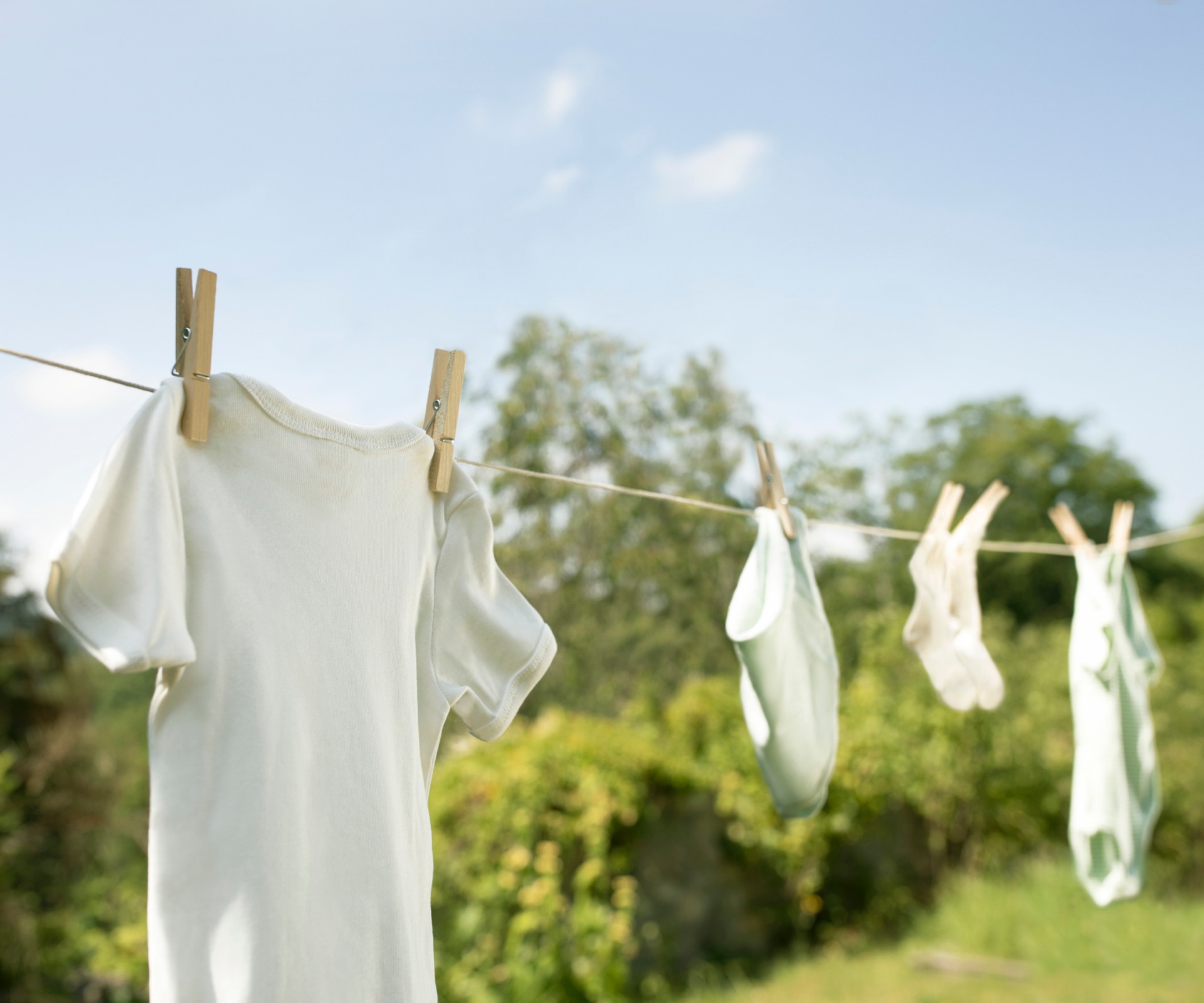 Tips for making hygiene child's play in everyday family life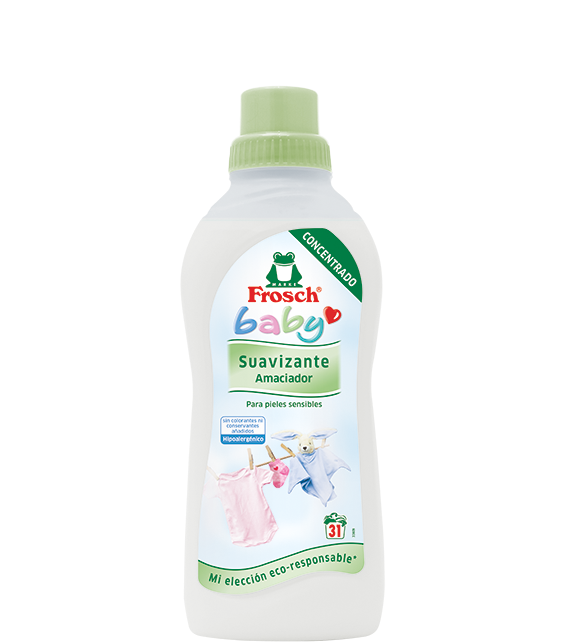 Thanks to its mild formula with natural chamomile extract, the Baby Softener makes your laundry soft and cuddly.
Product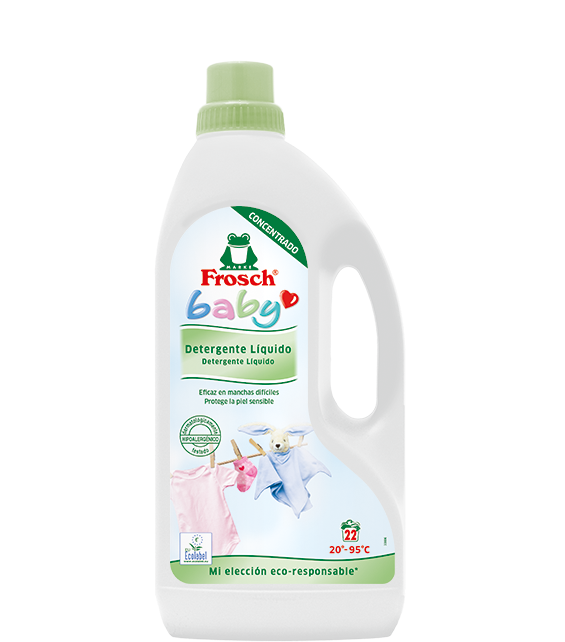 The Baby Liquid Laundry Detergent is specially formulated to meet the needs of the sensitive skin of babies and toddlers.
Product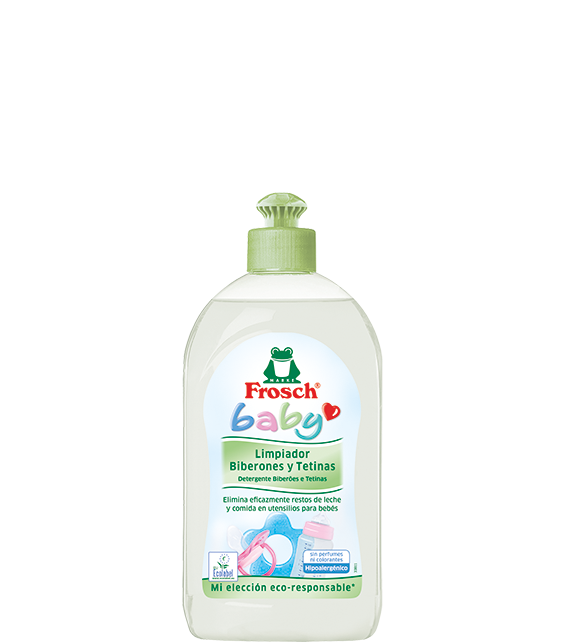 The Baby Clean-Rinser cleans bottles, dummies and other baby items quickly and easily.
Product
You can't be careful enough when you have babies and toddlers at home. Pointy objects are stored away safely and you make sockets childproof. And hygiene and cleanliness is particularly important for us when a baby joins the family.
How do I clean bottles, dummies and other baby items?
Babies love their bottles and dummies and don't like letting go of them. But sometimes they fall out of the pram or off the table and end up on the floor.